CONCERTS & GUEST SPEAKERS
Ted Pearce is a celebrated Messianic performer renowned for his powerful musical expressions that beautifully blend Jewish traditions with contemporary Christian worship. With a deep passion for faith and music, he continues to touch hearts and souls, fostering unity and understanding through his unique musical journey.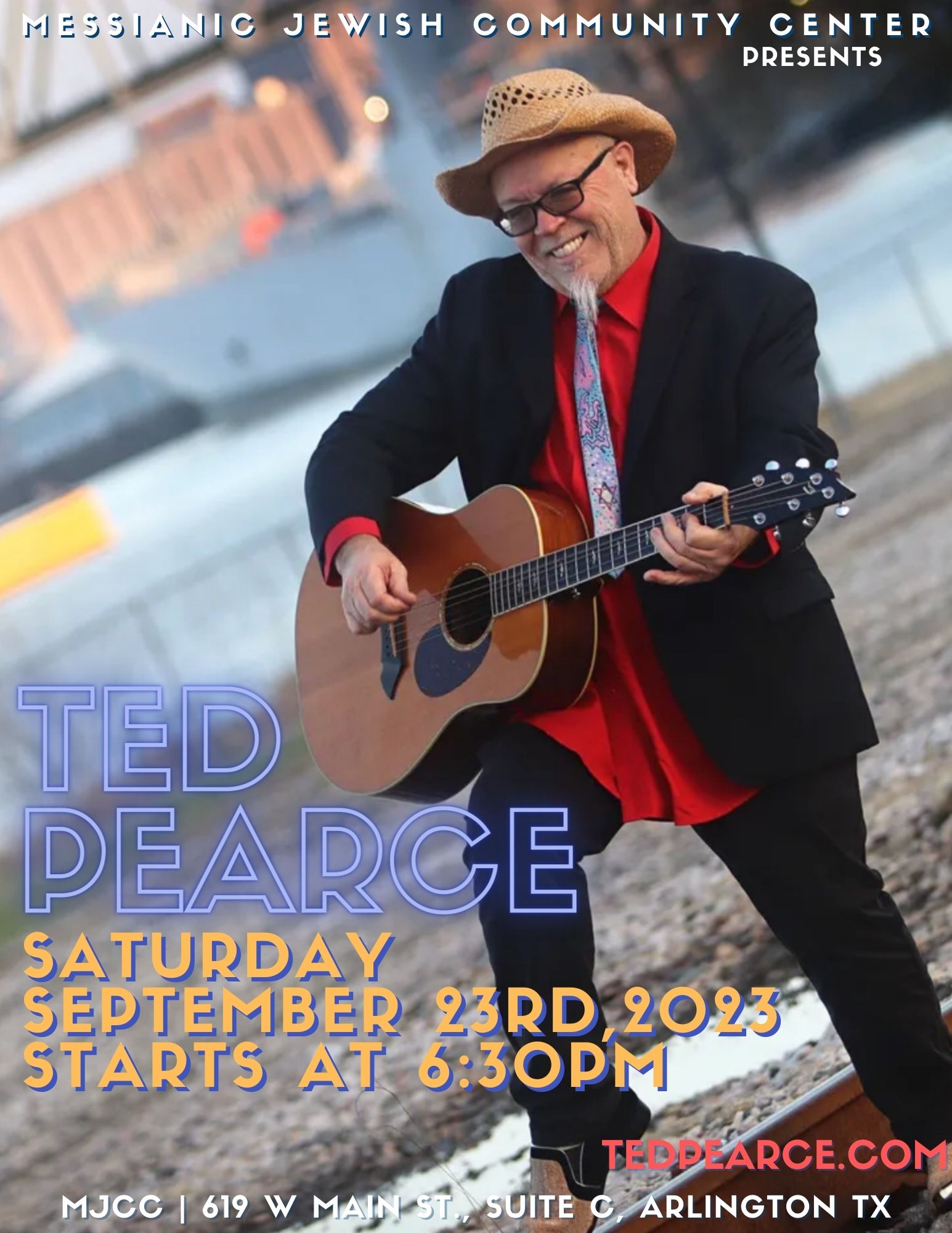 LES & DARCY MORRISON
CONCERT
Violinist, Les Morrison, joined by the angelic voice of his wife Darcy, will be performing at the MJCC.
Don't miss out on the opportunity to hear Les and Darcy, with their musical ministry, welcome in the Holy Spirit with praise and song worship!