The MJCC exists to provide cultural, educational and inter-congregational opportunities to the Messianic community with a goal to encourage fellowship and strengthen the corporate body of believers. The foundational belief of the MJCC is that a unified body of believers in Yeshua, the Jewish Messiah, will mean a greater impact in our community as together we serve one another and the kingdom of God.
The Messianic Jewish Community Center grew from Tehilla Messianic Ministries, Inc. After ten years of operation, Tehilla Messianic Ministries had become more than the original dance ministry. Numerous events such as concerts, guest speakers, children and youth activities and expanded educational opportunities were offered. The creation of the MJCC reflect these changes.
The Messianic Jewish Community Center offers a wide variety of events and programs designed to enrich the family of believers and promote relationships between the different congregations of our area.
Phyllis Williams
president and Director
Phyllis Williams is the founder and director of Tehilla Messianic Ministries, Inc. In the spring of 2017, it became apparent that her organization was serving the community of believers in a unique way that was not defined fully under the label of Tehilla Messianic Ministries. Thus was birthed the Messianic Jewish Community Center. Phyllis now serves as director and president of both organizations, Hebrew instructor, dance instructor, choreographer and manager of the Judaica store.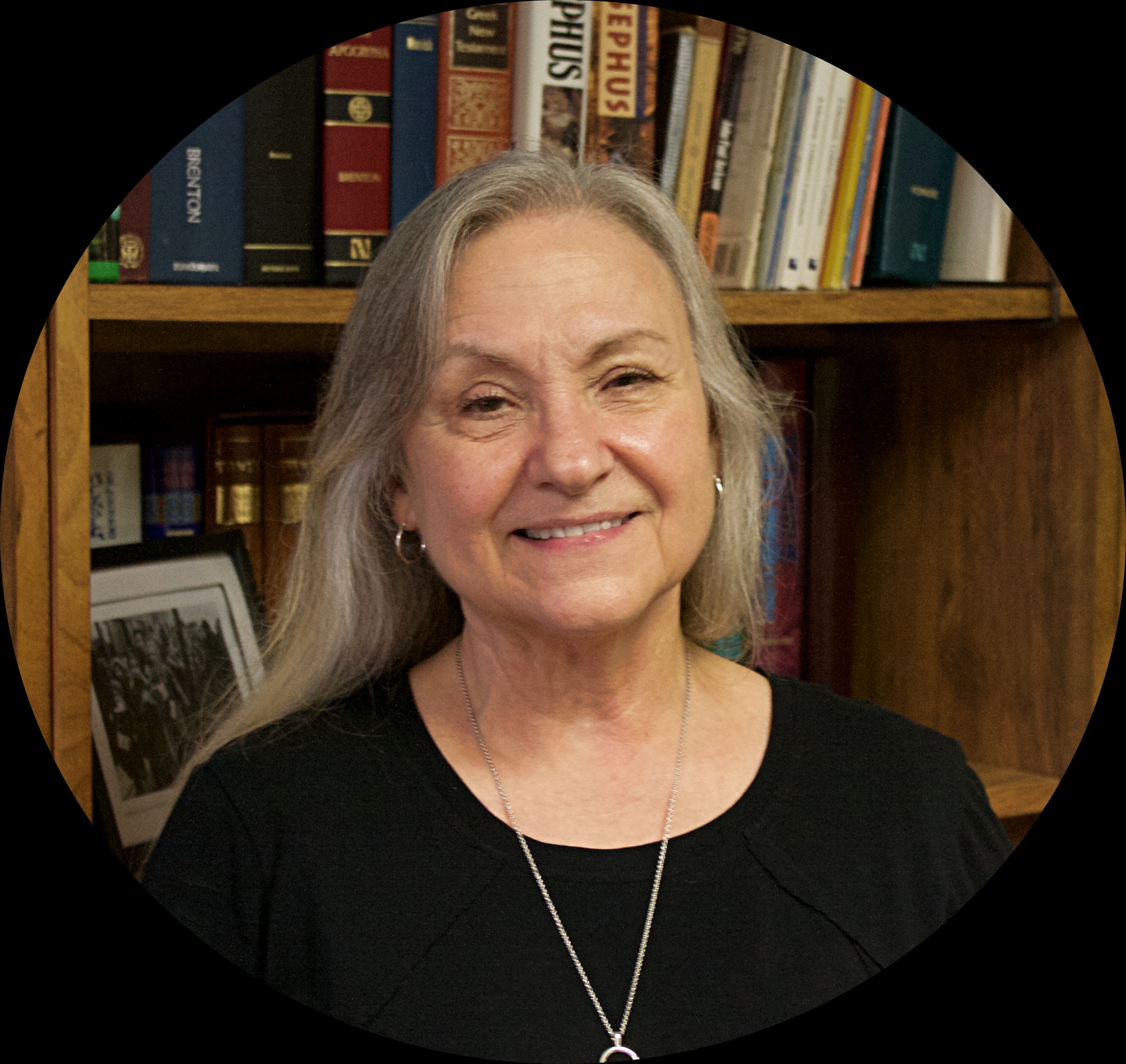 Zelta O'Grady
VICE PRESIDENT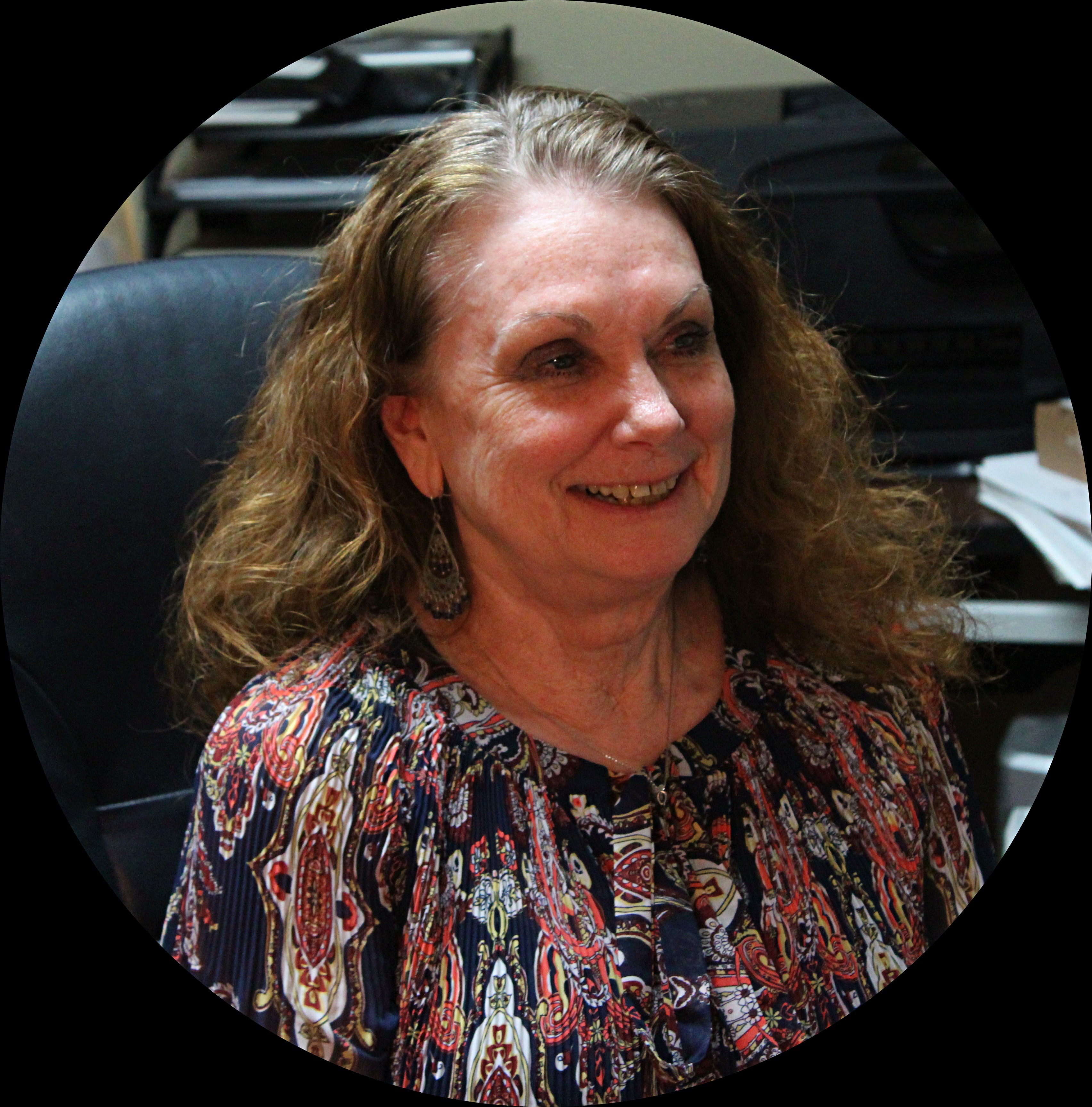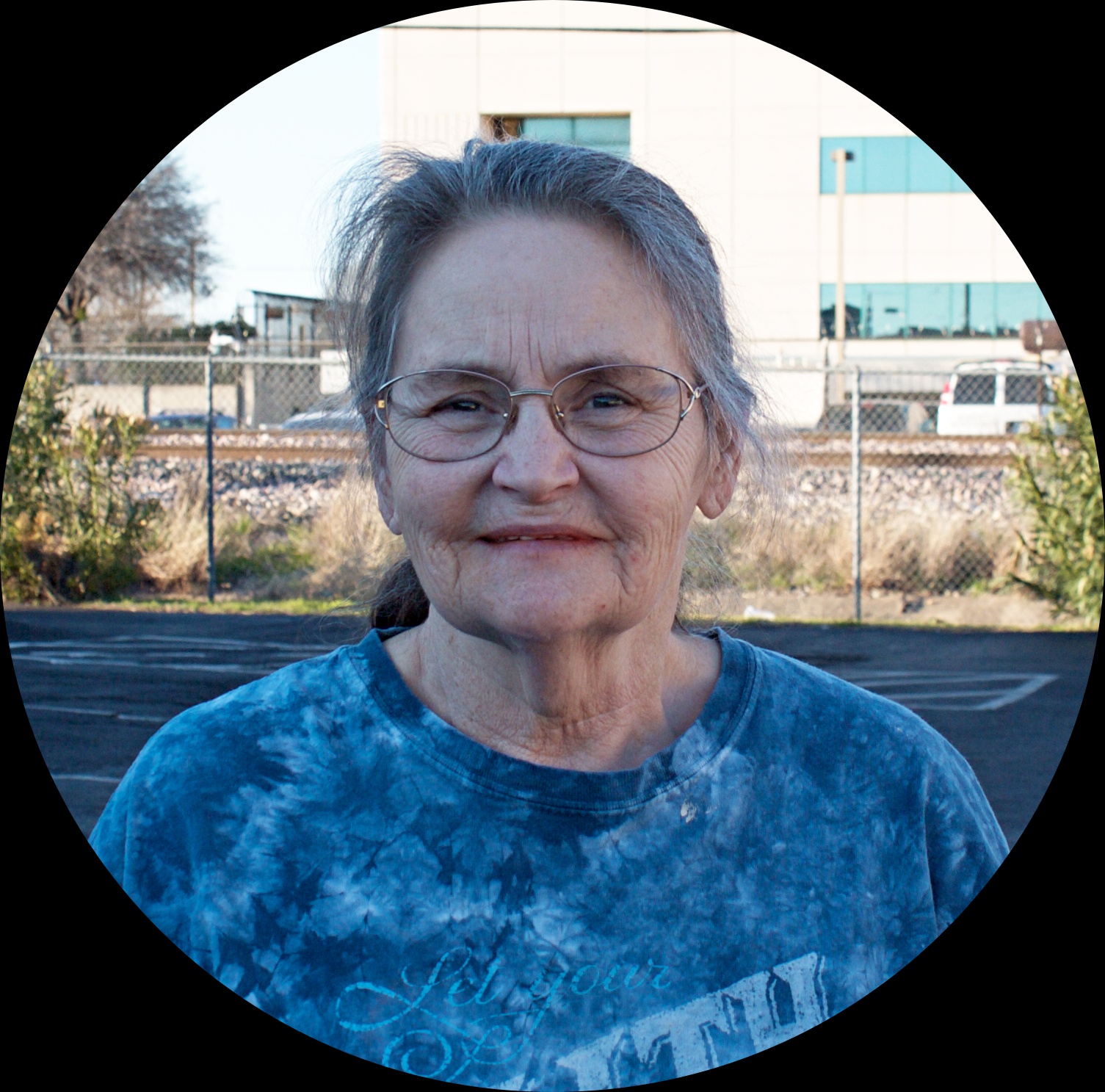 Lynn Davis
event coordinator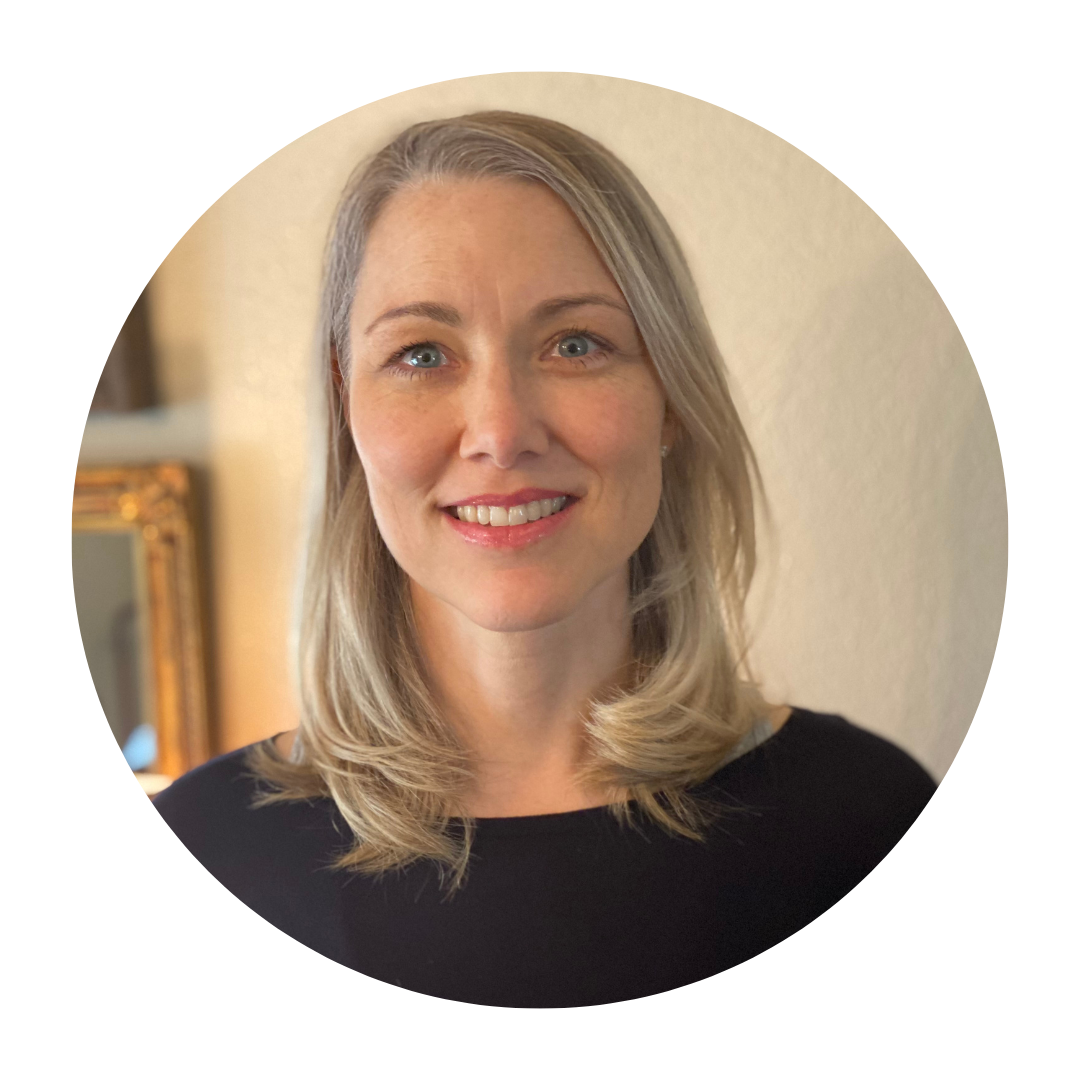 AIMEE SCHROEDER
event coordinator